Of all the rooms in your home, the bedroom is where most relationships begin to fall apart. What goes on between those four walls can make or break a relationship.  
The bedroom talk on the Internet seems to indicate that snoring seems to be the cause of more breakups than lack of sex.
If your bedroom is like sleeping in a train yard because your better half is the little engine that could, or you are the infamous snorer...
...use this as a reason to team up and solve the problem—Together, trying the Sleepcloud™ -  Anti Snore Clip:
Using gentle pressure and magnetic therapy, the SleepCloud™ Snore-Free Nose Clip helps open nasal passages, taking the pressure off parts of the throat that vibrate and cause snoring. 
How Does it Work?
SleepCloud™ Anti Snore Clip gently widens the nostrils to reduce respiratory resistance in the nose; in other words, air can flow better into the lungs through the nose.
As soon as the body registers that nasal breathing is working without restriction again, it unconsciously switches to (much healthier) nasal breathing. In contrast to things like chinstraps, Anti Snore Clip does not disturb you while you sleep.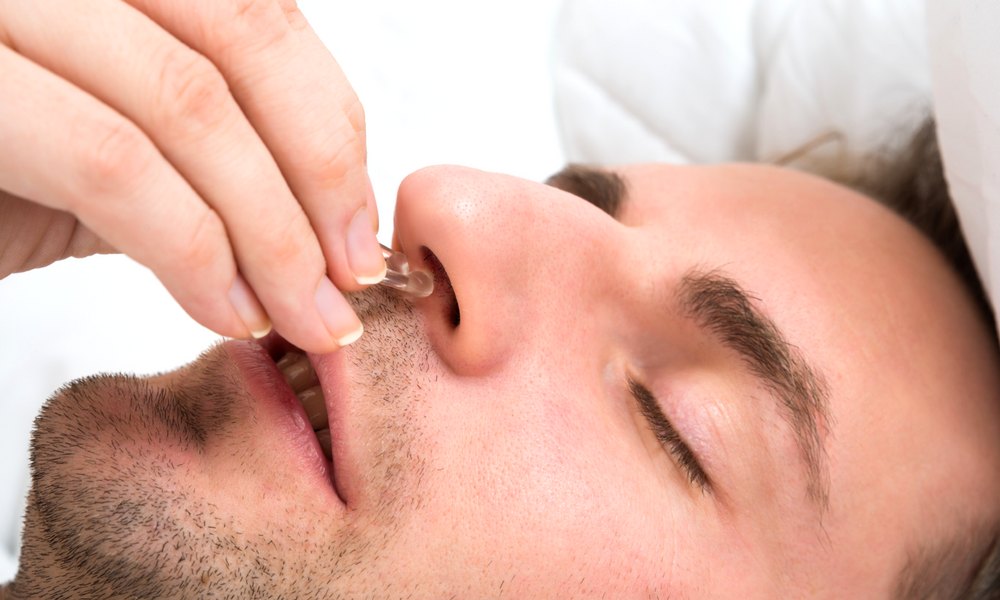 SleepCloud™ Anti Snore Clip is pushed into the nasal opening before going to sleep.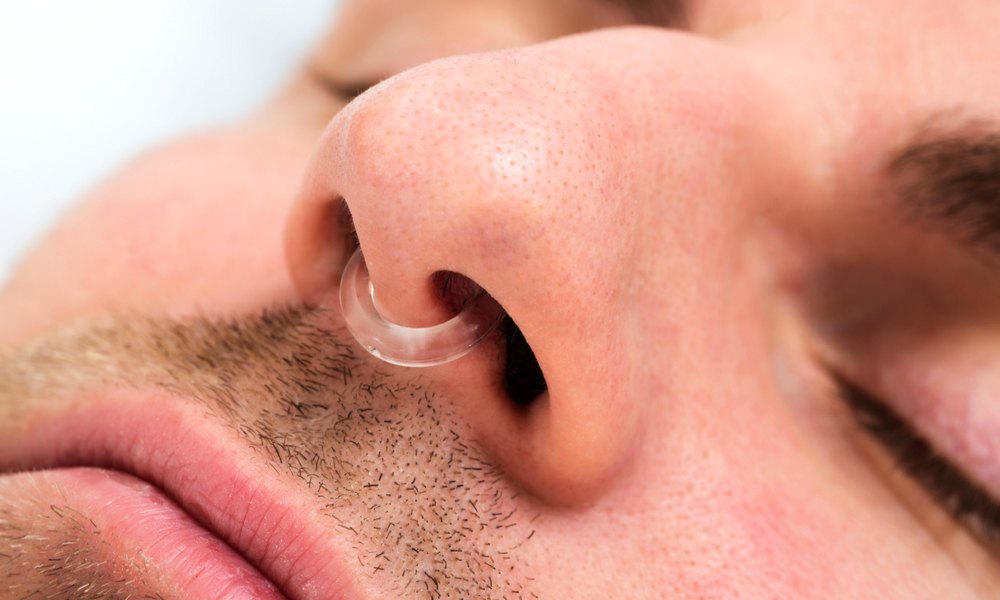 Breathe deeply again - SleepCloud™ Anti Snore Clip promotes nasal breathing and combats disagreeable snoring.
This ingenious little device controls snoring when sleeping without interfering the normal sleep cycle.
A normal and healthy sleep cycle should include at least 25% at deep sleep, by relieving snoring effectively, stop disturbing your sleeping partner immediately, and guarantee your body rest and regenerate well.
Why not also take advantage of these volume discounts and buy a SleepCloud™ Anti Snore Clip for any of your friends or family who would be interested in the product? Above all, we urge you to purchase your own Anti Snore Clip because your health is our top priority.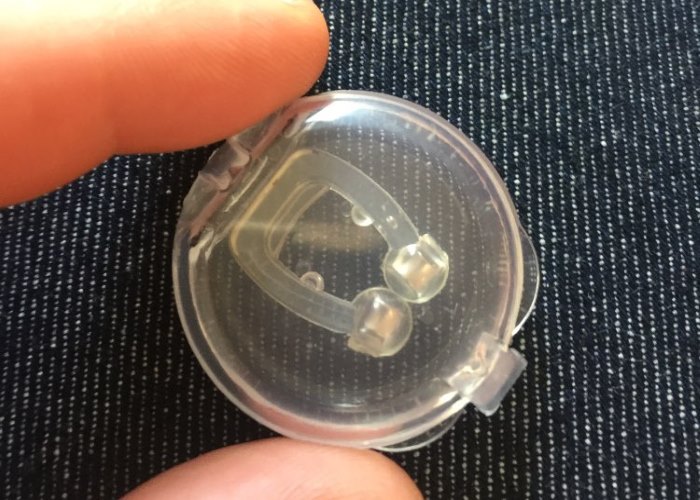 I've been married for 4 years, and my wife has always complained about my snoring. But it became a big problem when my doctor told me my tension was sky-high because of my snoring. I started using

Anti Snore Clip

last month and I haven't snored once since. My tension is back to normal, and my wife sleeps better than ever.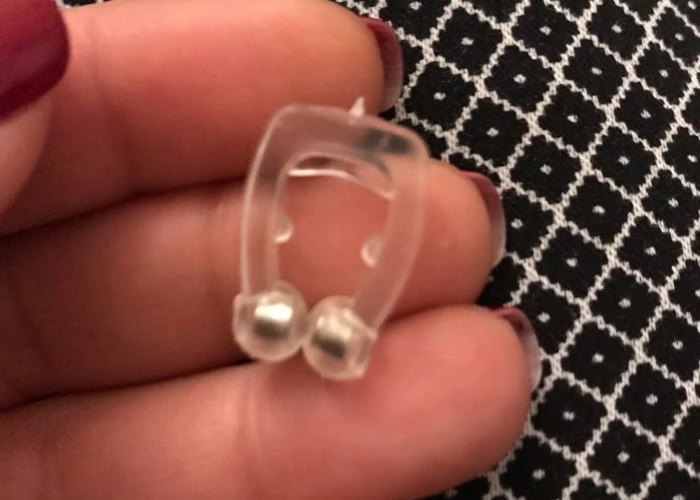 I work in a bank and live a very stressful life. Needless to say, it hasn't helped my snoring problems — but things got worse after the birth of my second child at the end of last year. I'm so grateful I discovered Anti Snore Clip a few weeks ago, because my snoring is completely gone! What a discovery.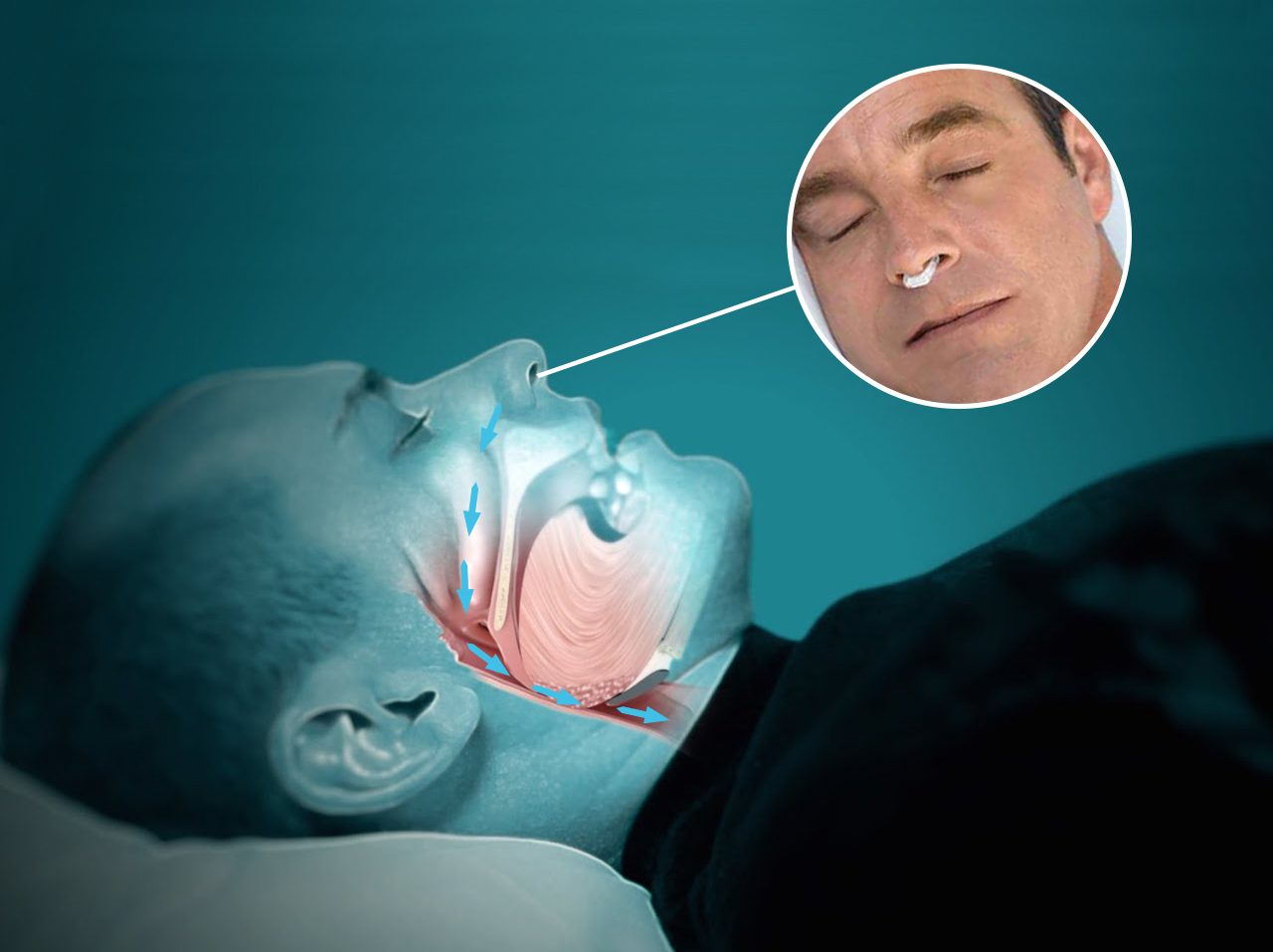 I've had mine for two weeks already and even after the first go I wouldn't change back. They're so comfortable. I went running with them in this morning. Nothing short of perfect!
Pros:
Promotes better breathing
Aids in reducing and stopping snoring
Helps reduce dry mouth
Drug Free
Hypo-Allergenic
Reusable
Comfortable, lightweight and secure
Cons:
May Be Running Out Of Stock Soon